Peppermint Field Mask Drop Fresh Orange 3 cc. (value pack)
Indications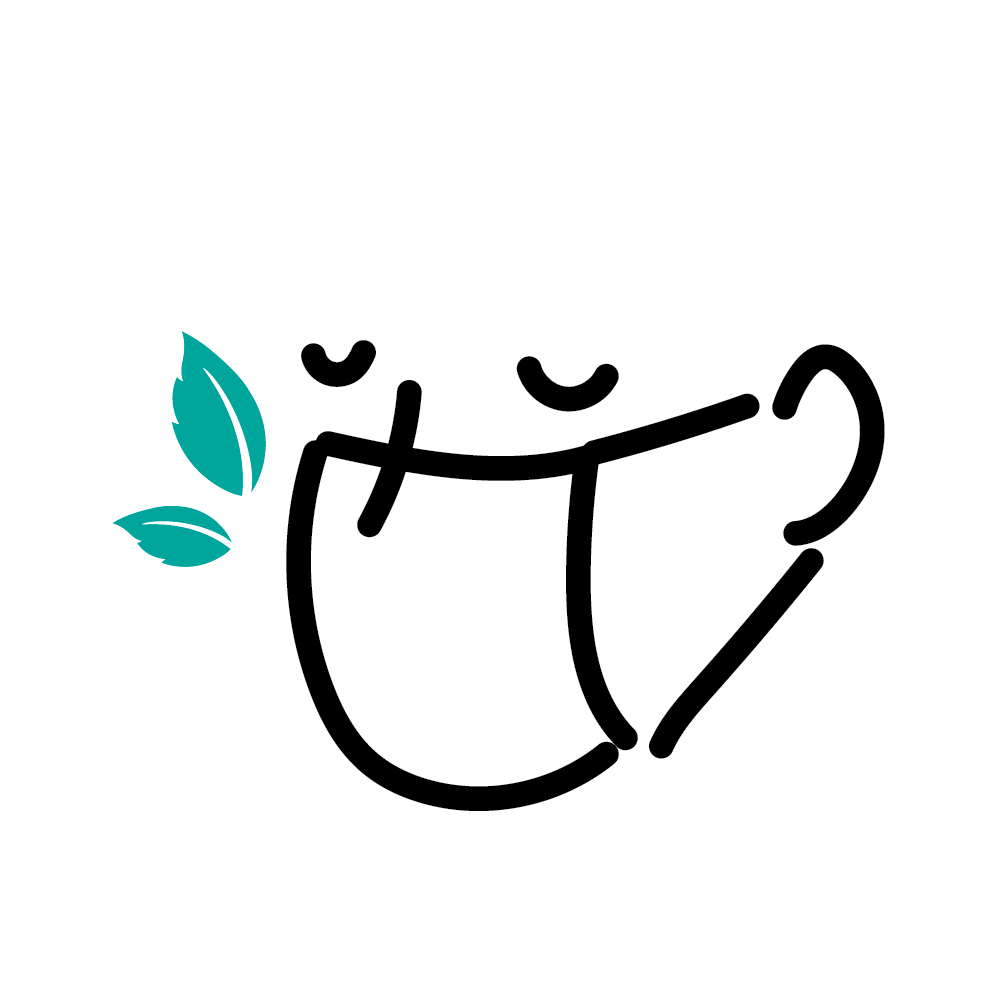 Peppermint Field Mask Drop
Fresh Orange Scent. Vibrantly refreshing aroma from pure Orange Oil from Brazil.
Drop on your mask to get aromatically refreshed. Reduce discomfort and unwanted smells from wearing mask, allowing you to wear mask longer with ease. Non-irritating to the eyes. Each tube contains more than 200 drops.